One day, Mr. Pumpkin woke up, empty-headed. He doesn't know why he is a pumpkin, nor does he know why he has a little top hat and keep the moustache like that. And the only thing he knew is that he himself must find out the truth. Then the adventure begins. We will give Mr. Pumpkin a hand during his adventure. And perhaps you can also find some secrets about the world and its creator.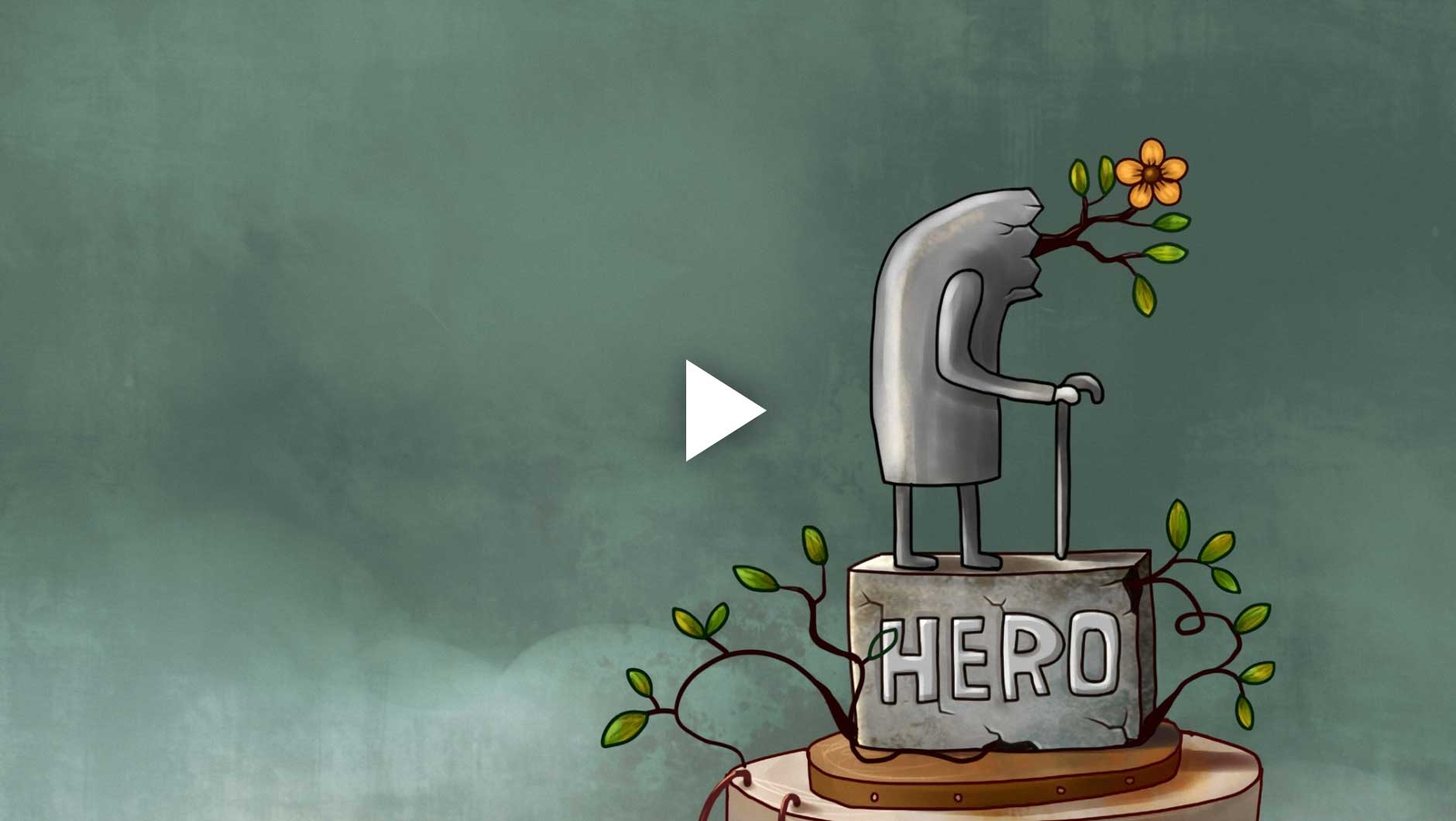 Check out the video
We've fight for a whole year to finish the first 5 chapters. But the developing process becomes tougher, and that's why we need your help. With the money you donate, we can board more developers and add more effect to the game. Please visit our project in KICKSTARTER to access more details by click the button above.

In the beginning, Mr. Pumpkin was a comic character. But after scenario creating for some time, I found it far more better to be a game character. That's the start of Mr. Pumpkin's adventure. And I decided to make its painting style fits my desire, including my unique character. And I also found the project to huge to finish alone. So I gathered my crews. First was Royeegg, the programmer, then ShinKun, the planner. The project seems have more and more possibility. Though we confronted difficulties and a failure in crowd funding, we still hold the faith to finish the game and make Mr. Pumpkin a live character in the game.
After this period of development, we've finished the first 5 chapters, and an Alpha edition on Android and iOS. Now we are starting the second crowd funding, hoping to get enough money for further development.
slide to see how we finish the cinema attic scene
No matter how impossible this project seems to be, we've tried our best to finish it. In 2013, we got the Independent Games Festival China Excellence In Visual Arts; this year, we got UNITY AWARDS Best 2D Visual Experience Silver Prize. We expected to finish it before 2015, and present you a game with a lot of fun proudly.